The community of Cedarvale – Oakwood is situated to the south of Eglinton Ave., north of St. Clair Ave., and west of Bathurst over to Dufferin. It is sometimes also referred to as Humewood. Featuring a family oriented neighbourhood, a wide assortment of single-family homes as well as mid & high-rise buildings.
The north and south halves are separated by Cedarvale Ravine which offers many outdoor activities and green space to the residents of the area.
Recently, a group of great residents and I had the pleasure of helping the City of Toronto plant several hundred plants and shrubs at Cedarvale Park.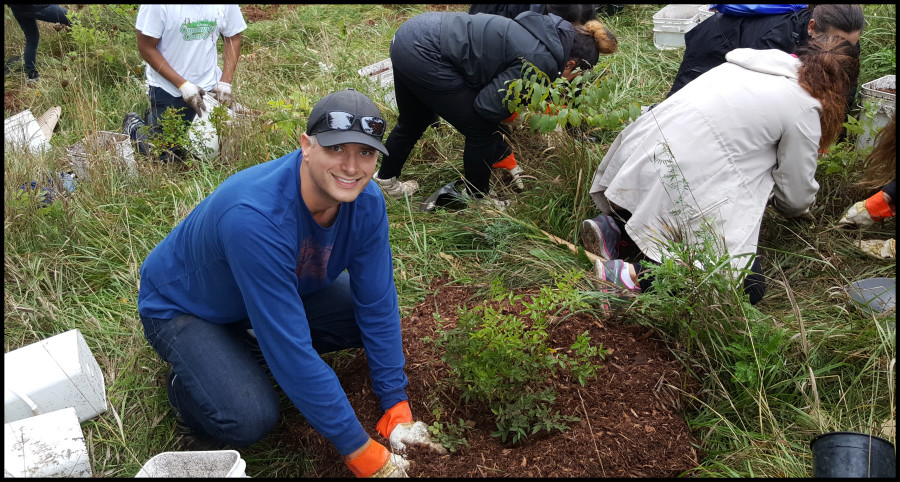 Some of my favourite parts of the park include:                                         
 Cedarvale Off-Leash Dog Park: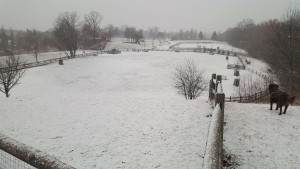 I have had the opportunity to use this part of the park on many occasions with my dog Rusty. You may be familiar with his high-pitch bark!
Cedarvale Park Public Tennis Courts:
There are 4 tennis courts at Cedarvale Park which are available for free on a first-come, first-served basis. They are well lit for night tennis and are maintained in very good condition. Just bring your racquet, tennis balls and some comfy supportive (non-marking) shoes!
Phil White Indoor and Outdoor Arena: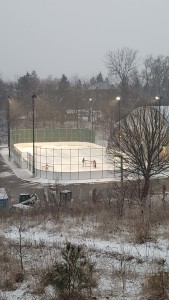 The Phile White outdoor arena provides a great opportunity to go for a casual skate with your family or play a game of pick up "shinny" with some local friends.
The schedule for the arena can be found HERE